UiTM WebsiteUser Satisfaction
Survey 2023
1 September - 30 September 2023
Congratulations, UiTM!Ranked #555
Overall in the World
10th in Malaysia
for QS World University Rankings 2024
QS World University Ranking by Subject 2023Top 240 for
Art & Design
Ranked for 3 broad subject area, 13 subjects and scored in 45 subjects
THE Impact Rankings 2023: Congratulations, UiTM!Ranked 101-200
Worldwide
We are proud to join the institutions that champion the global goals
QS Asia University RankingsTop 14% in the
QS AUR 2023
UiTM moved up in rank by one spot this year from 105 to 104.
QS World University RankingsOverall rank
#361-380 in the World
4th in Malaysia
for QS World University Rankings: Sustainability 2023
Universiti Teknologi MARAJoin Us @ UiTM
EXPLORE US
A university beyond the walls, an institution without limits.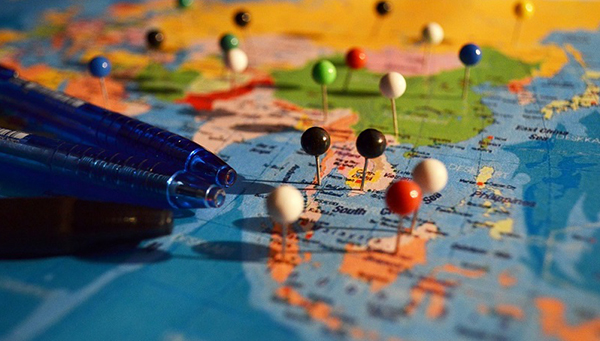 UiTM's FIRST FEMALE VICE-CHANCELLOR
"Experience your academic journey beyond classrooms as you would learn from within."
Make your time here the most exciting in your life, discover yourself, your passion and pursue it with dedication and commitment.


Unleash the Human Magic to ensure that UiTM will be the institution that makes everyone happy, motivated, dedicated and push forward our #KeluargaUiTM.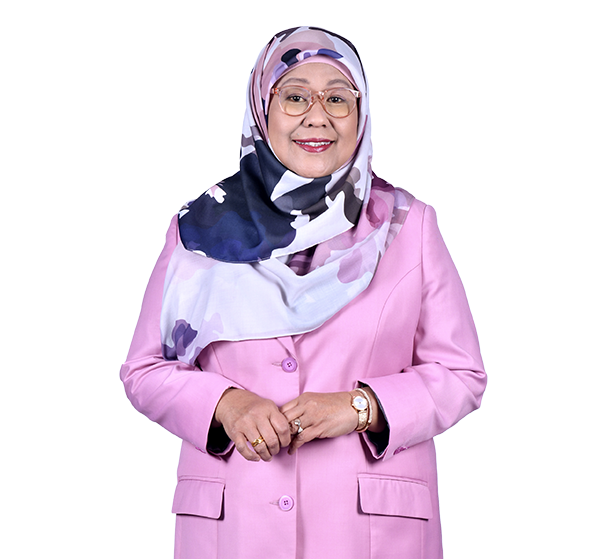 NEWS
Always stay in-the-know with UiTM News Hub
26
SEPTEMBER 2023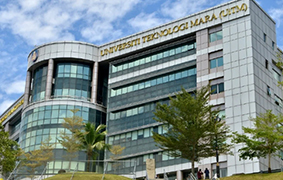 IMT-GT UNINET Meeting
08:00
Batam Tanjung Pinang, Kepulauan Riau
Organiser: UiTM Global
26
SEPTEMBER 2023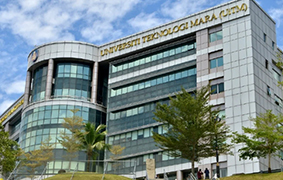 International Conference on Information Science, Technology, Management, Humanities & Business (ITMAHuB) 2023
08:30
Hotel UiTM Shah Alam
Organiser: UiTM Puncak Perdana
26
SEPTEMBER 2023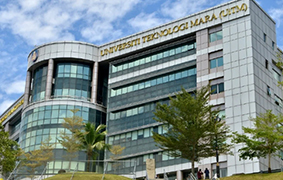 Seminar Keselamatan Sempadan Negara Pengukuhan Keselamatan Sempadan Negara
09:00
Cyberview Resort & Spa Cyberjaya
Organiser: Pej TNCPI