93rd UiTM CONVOCATION CEREMONY
14 June - 6 July 2022
THE IMPACT RANKINGS 2022UiTM RANKED #2
TOP UNIVERSITY
IN MALAYSIA
The THE Impact Rankings measure the success of institutions in delivering the United Nations' 17 SDGs based on impacts to communities.
JOIN US at UiTMA BRIGHTER FUTURE
WITH UiTM
Explore your options, find your interest and joins us at UiTM.
WSIS '20UiTM FSKM
MADE IT
To the final for the World Summit for Information System (WSIS) Prizes 2020. Two UiTM projects shortlisted for the finals at the World Summit on the Information Society (WSIS) Prizes 2020.
EXPLORE US
A university beyond the walls, an institution without limits.
UiTM's FIRST FEMALE VICE-CHANCELLOR
"Experience your academic journey beyond classrooms as you would learn from within."
Make your time here the most exciting in your life, discover yourself, your passion and pursue it with dedication and commitment.


Unleash the Human Magic to ensure that UiTM will be the institution that makes everyone happy, motivated, dedicated and push forward our #KeluargaUiTM.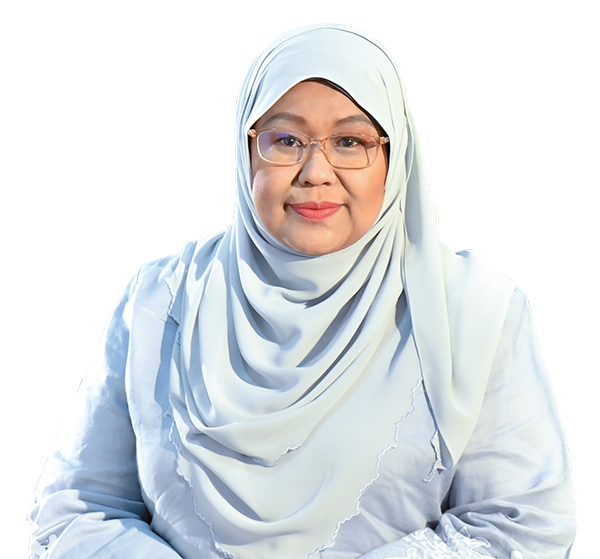 NEWS
Always stay in-the-know with UiTM News Hub