Anak Muda
Keluarga Malaysia
4 Oktober 2022 (Selasa)
Dewan Agung Tuanku Canselor (DATC)
& Padang Kawad, UiTM Shah Alam
8.00 pagi - 10.00 malam
Officiating Ceremony HOSPITAL
AL-SULTAN ABDULLAH
23 July 2022
QS World University Rankings 2023RANK #651-700
UiTM among Top 46% Performing Universities in QS World
University Rankings 2023. Moving from Top 50% to 46%.
THE IMPACT RANKINGS 2022UiTM RANKED #2
TOP UNIVERSITY
IN MALAYSIA
The THE Impact Rankings measure the success of institutions in delivering the United Nations' 17 SDGs based on impacts to communities.
JOIN US at UiTMA BRIGHTER FUTURE
WITH UiTM
Explore your options, find your interest and join us at UiTM.
EXPLORE US
A university beyond the walls, an institution without limits.
UiTM's FIRST FEMALE VICE-CHANCELLOR
"Experience your academic journey beyond classrooms as you would learn from within."
Make your time here the most exciting in your life, discover yourself, your passion and pursue it with dedication and commitment.


Unleash the Human Magic to ensure that UiTM will be the institution that makes everyone happy, motivated, dedicated and push forward our #KeluargaUiTM.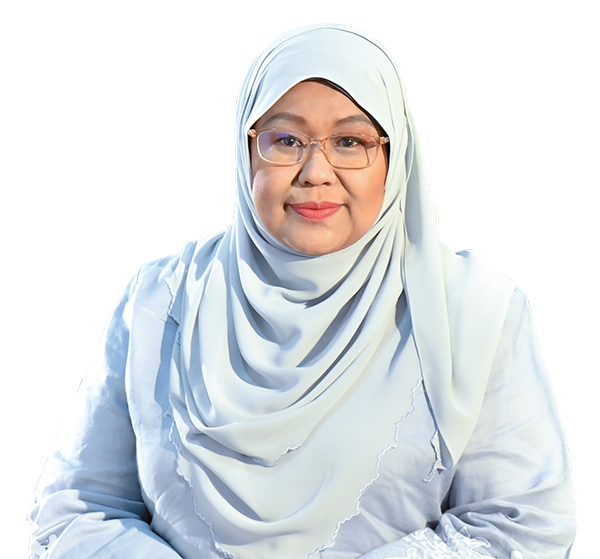 NEWS
Always stay in-the-know with UiTM News Hub
UPCOMING EVENTS
1
OCTOBER, 2022
Perasmian Sukan Karisma
5:00 PM - 6:30 PM
Stadium Hoki, Pusat Sukan UiTM
Organiser: Pusat Sukan
3
OCTOBER, 2022
Launching Ceremony of Certiport Authorized Testing Center (CATC)
2:00 PM - 3:30 PM
Ruang Legar, Aras 7, Canseleri Tuanku Syed Sirajuddin
Organiser: FSKM
4
OCTOBER, 2022
Anak Muda Keluarga Malaysia
8:00 AM - 10:00 PM
Dewan Agung Tuanku Canselor (DATC) & Padang Kawad, UiTM Shah Alam