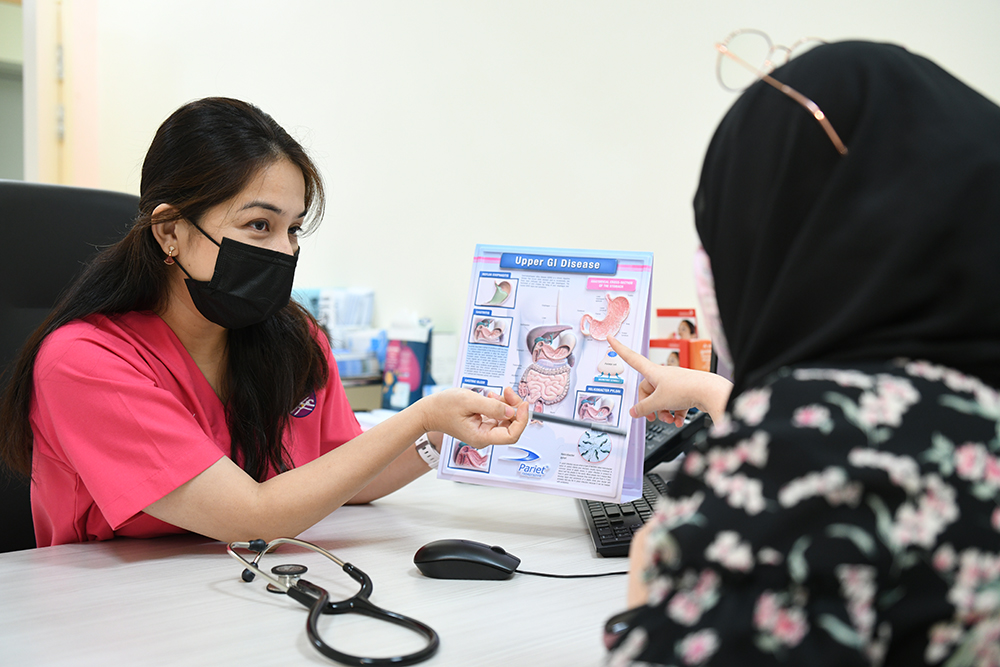 UiTM Experts
There are some stories of expertise in UiTM highlights. Click here to browse our experts directory. Let's meet some of the UiTM brilliant minds!
FEATURED UiTM EXPERTS
Here are the articles about UiTM expertise. We have world experts and immerse in their top leading researches.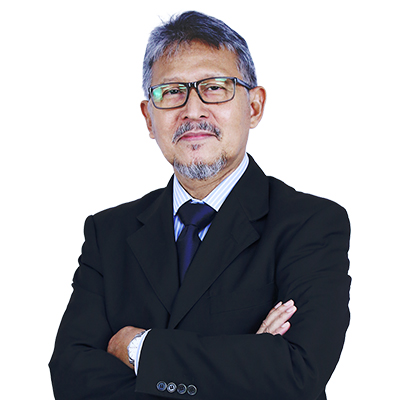 Prof. Dato' Dr Mohd Zaki Salleh is an expert in pharmacogenomics and precision health, specifically in the study of the human genome. He led the investigation of the first full genome of Malays and proceeded with the study of the genome sequencing of the Orang Asli and patients with rare diseases. He also collaborates with local researchers to sequence pathogens which include Mycobacterium tuberculosis, SARs COV-2, and MRSA. Through Zakesy Biotech Sdn. Bhd., Prof. Zaki commercialises Personal Genome Analysis and pharmacogenotyping tests.
Prof. Dr Teh Lay Kek's interests are Pharmacogenomics and Integrative Omics application in Precision Health. She conducted research to understand the impact of pharmacogenetics and developed simple PCR-based methods for the detection of genetic variants. With her team, she has won innovation awards locally and internationally for the development of sports genomics, nutrigenetics, and food allergies genetic tests to enhance the sport and food industries. Prof. Teh also serves hospitals to identify the genetic cause underlying the complex or rare diseases of patients.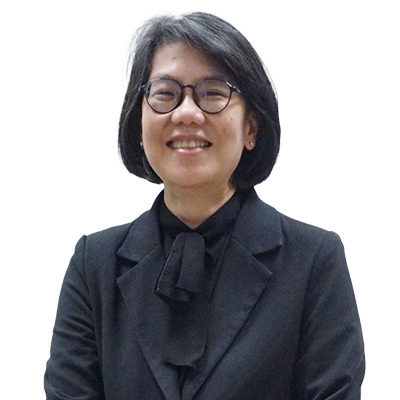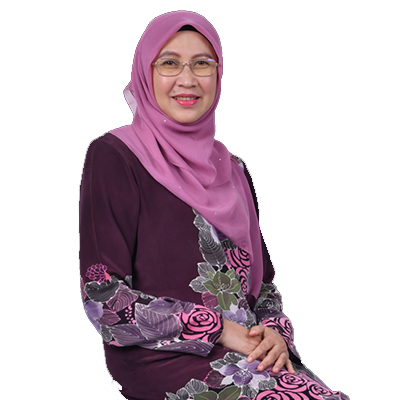 Prof. Dr Nor Hadiani Ismail is the Director of Atta-ur-Rahman Institute for Natural Products Discovery (AuRIns), a Centre of Excellence located in UiTM Puncak Alam Campus. With years of research experience in the natural products chemistry field, her research focuses on plant secondary metabolites and synthesis of their analogues. She is also the President for the Malaysian Natural Products Society (MNPS) and recognized as Top Research Scientist Malaysia by the Academy of Science Malaysia.
Dr Fatimah Salim is a research fellow at Atta-ur-Rahman Institute for Natural Products Discovery (AuRIns). Her research work covers the chemistry of natural products from plants and microorganism, which routinely require the use of various analytical separation and detection techniques including Circular Dichroism (CD). She is into computational chemistry in modelling molecular spectroscopic characteristics and binding interaction between molecules. She is also exploring natural antioxidants from Malaysian herbs and spices for frying oil.